Principals
Rema DuPont – Founder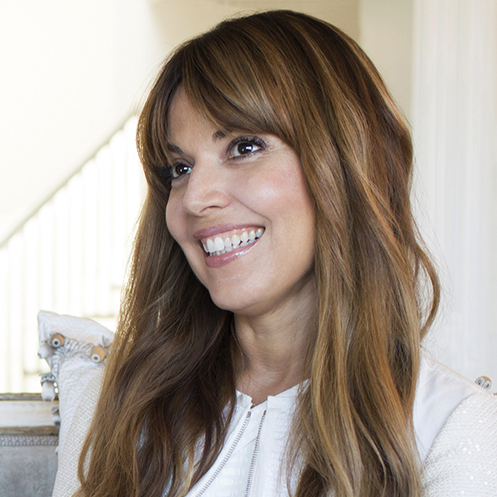 Rema DuPont is a mother, wife, entrepreneur and business leader who has developed companies both in the United States and the United Kingdom. Her focus is to create a positive impact on our global community through international development and international affairs.
Raised in the United Kingdom and educated in London and the United States, she speaks four languages, has traveled the world, and brings a truly global perspective to her philanthropic work. She was inspired to always help others less fortunate by her mother, Mary Sherrill Eagle, who exposed her to the philanthropic lifestyle and mission at a very young age.
Rema has a profound sense of gratitude for her life and is committed to giving back through service to others. Through The Sherrill Foundation, Rema is working to restore hope to communities where it has been lacking for far too long. She is driven to make a significant and positive impact, and is determined to help make the world a better place – community by community. "I believe in people, I believe in hope, and I believe in empowering people to achieve their full potential and realize their dreams."
Rema has recently joined the board of the United Nations Women for Peace whose mission is to provide opportunities for women through social, cultural, educational and empowerment programs while partaking in a global peace building process.
---
Marilee Skoro – Executive Director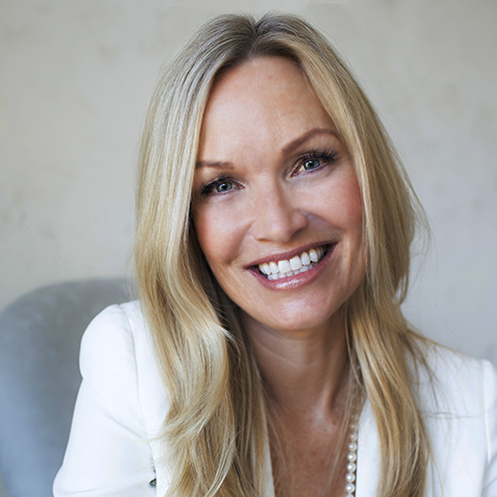 Marilee brings years of community and board service to the role of Sherrill Foundation Executive Director. Since its inception, she has worked side-by-side with Rema to create the foundation and articulate its strategic giving approach.
Marilee has a heart for giving and has dedicated countless hours to many causes. In her community service leadership role, she has been exposed to hundreds of non-profit organizations locally and throughout the world.
Marilee shares Rema's vision and is delighted to be directing a foundation that is having a significant impact both here in LA and abroad.